Amazing. 10/10 would recommend
Beautiful. Perfect.
I could not of had a better birth. Cody was there with me every step of the way from early pregnancy complication scares, hospital visits and OB appointments. She really made me feel safe and taken care of the whole alway through!
Once it came time for the baby to arrive she was more excited than I was!( Though I was more scared than anything )
She made me feel calm and collective when it came to labour and showed me many tricks on how to cope with the pain. I had a drug free birth and I would not have been able to do it without her. It was amazing how supportive and loving she was towards my wants and needs and courteous to my family as well. Everyone loved her.
Throughout the whole experience she was nothing but professional yet personal, which was the perfect amount for me.
My experience with Cody was amazing! She helped me stay calm and as relaxed as anyone could be in labour :) I will definitely be asking Cody to be my doula for my next future child! 10/10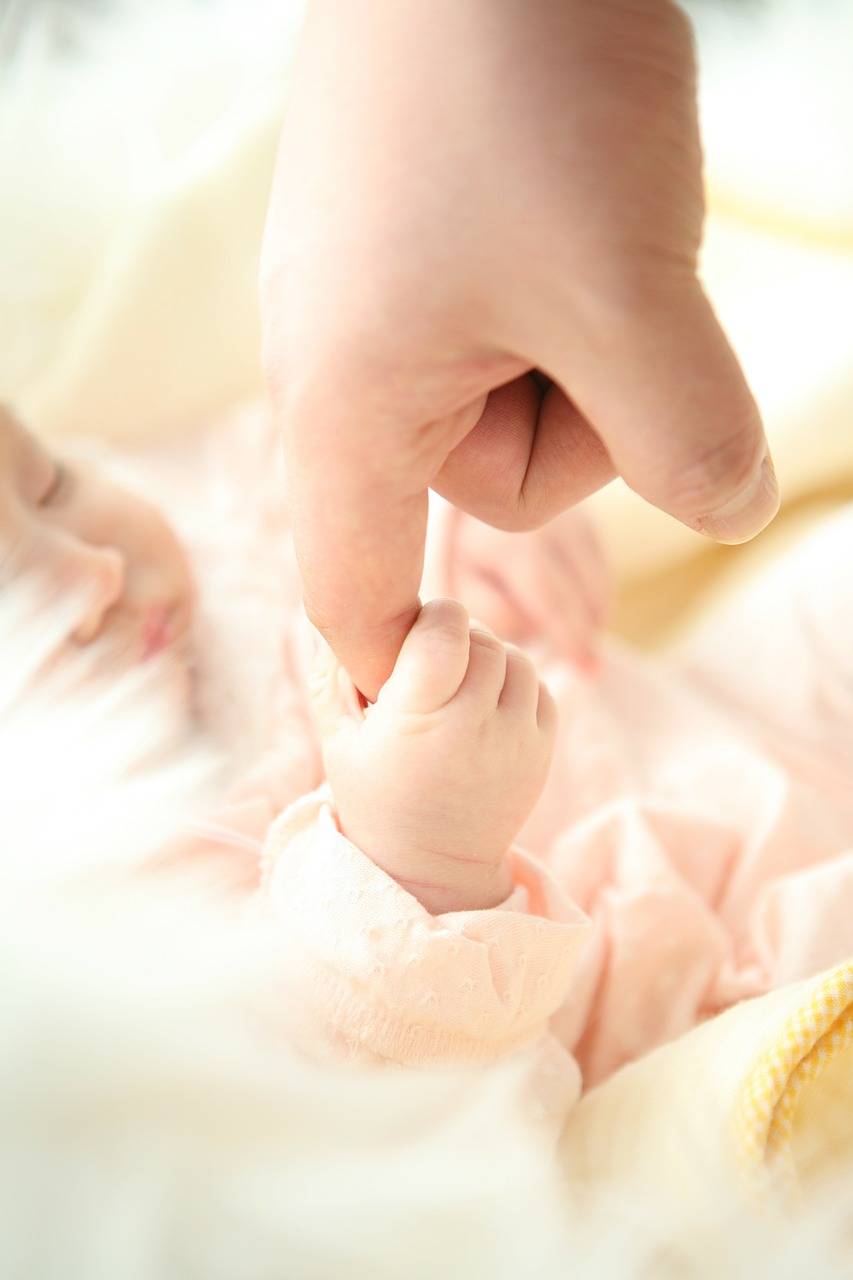 Thank you for being our doula.
I can still FEEL the support cody gave me the day my son was born. I can still see her face calm, reassuring, loving. I see YOU and the significant role you represent in my sons birth story.
And I want you to know a few things...from this mama to her rockstar birth doula!
During my pregnancy, I read countless times about how much of an impact a skilled birth doula could have on a mother's experience in labor. But I didn't KNOW myself how powerful a doula's presence could be until you joined me that late spring night in the St.Catharines hospital room.
Your cheerful, supportive, loving voice still echos in my being. At a time when fear could have taken over - you created joy, strength and love. You empowered my boyfriend to rise to his best by my side. You saw what I needed and what my baby needed and did it without any expectation of gratitude.
When I let the immense side of the experience start to take over, you met my eyes with reassurance and a gentle voice. And when the midwife showed up you stayed in a positive, helpful mindset, inviting me to stay there too.
Through the unexpected twists and turns that accompany any birth, you helped me walk through each gate of my experience with as much grace and humor as possible. The hours you spent holding my hand, supporting my boyfriend, working your magic with the hospital staff...it did not go unseen!
I know you don't need my confirmation that your role in a mama's birth is vital. But it is. It is SO vital. Each time. Each mama. Each birth.
You're the closest thing to a superhero that a mama can have, not because you save the day, have all the tricks to get her baby out or bring their significant other a burrito but because you hold her up so she gets to be the superhero at her baby's birth.
So, thank you. For being our doula. For being there to help bring my baby boy into the world.